Is Your Business Ready for Success(ion)? - Fall 2022
Are you and your business prepared for what's next?
Online course | October 6 - November 10, 2022
Whether your exit is three years or three decades away, every business owner needs an exit strategy. Don't let one of the "five D's" of death, disagreement, disaster, disability, and divorce knock your business off course.
This 5-week online course will guide you through a business succession planning process to learn, leverage and plan for your transition. You and future leaders of the business will be prepared for the business succession event. You'll learn the resources available and how to leverage them.
Most importantly, you will create your succession plan. If you desire outside professional assistance, this course will help you find it.
What you will get from this course:
Build your knowledge and the ability to create your business succession strategy
Learn with other business owners
Learn about the different options available to transition your business (i.e., third party, employee ownership, family, etc.)
Prepare a formal comprehensive succession plan
More about the course
This course features virtual learning on Zoom each week on Thursdays, from 9:00a.m.- 11:00a.m (except no class on October 6th). You also can contract for 1:1 consultation services at your option. The course is discreet and confidential so that you can discuss these essential issues without community rumors about your business' future.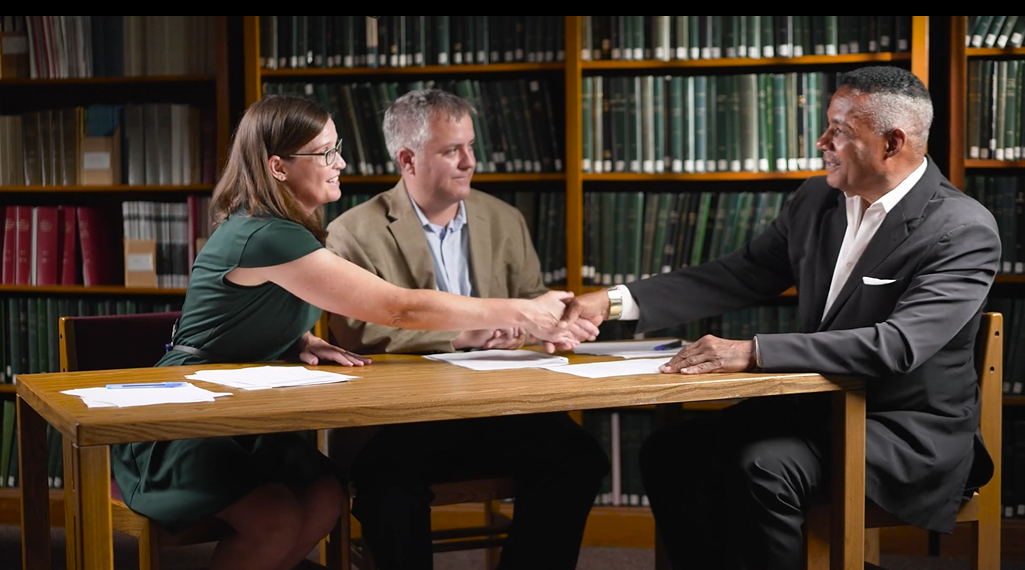 A business owner can enroll by themself or they can enroll as a team including other people affiliated with the business such as managers, key employees, family members, or trusted business advisers. The cost of this course is $500 per business, with each business allowed up to five participants. However, all participants need to enroll in order to gain access to course materials.
Register by September 29th, 2022 at 4pm CT. No refunds will be issued for cancellations after registration closes. Cancellations prior to close of registration will be fully refunded less a $25 service fee.
Course Contact
Michael Darger
612.625.6246
darger@umn.edu
Registration help
Course site
(access granted after enrolling)
https://canvas.umn.edu/
Help with online learning
https://z.umn.edu/onlinelearninghelp
Please start your registration by either logging in or signing in as a new user.
Required fields are indicated by .