EXT XAF.0074
-
Basic Horse Nutrition
10435007
Description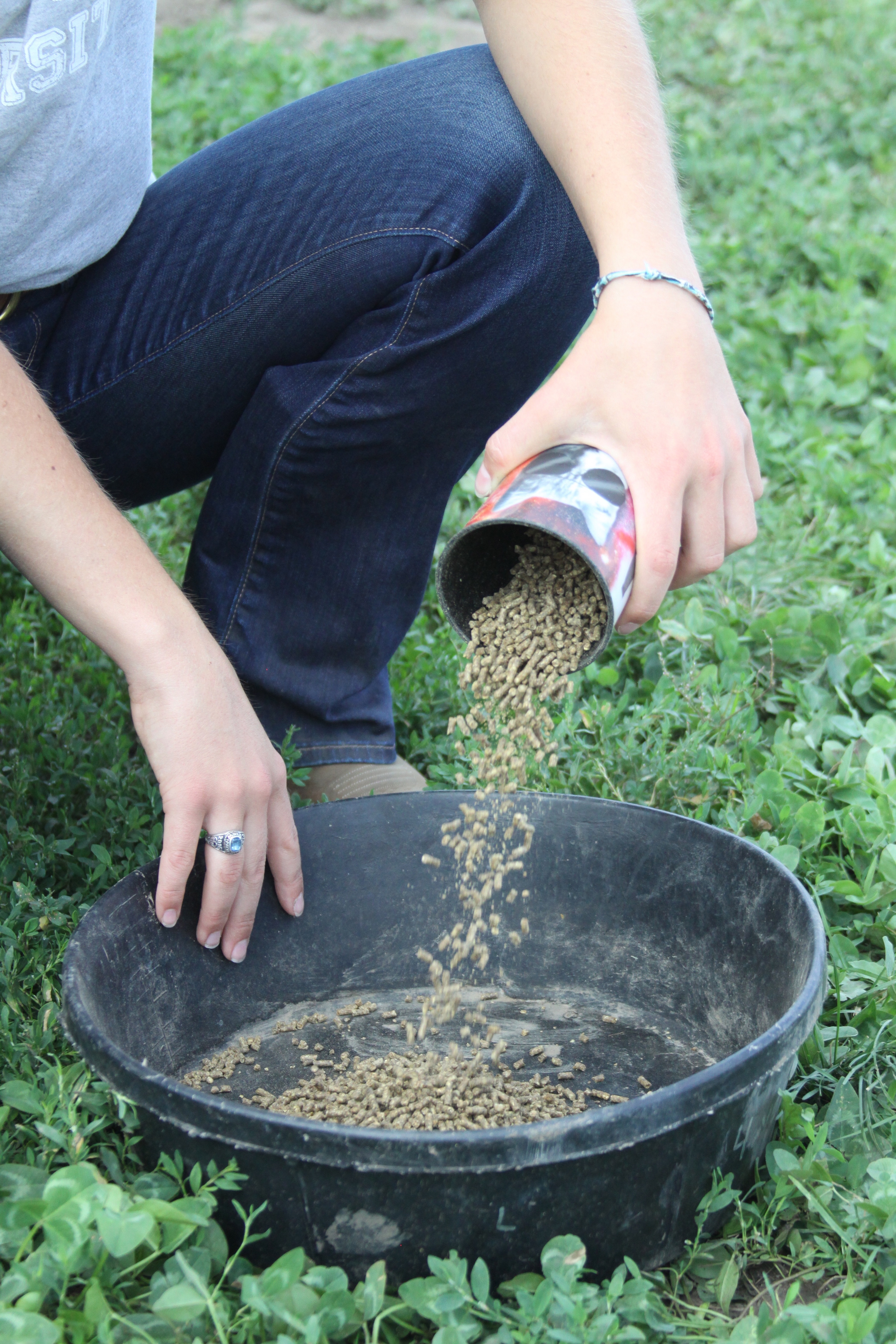 In the basic horse nutrition course, caretakers will develop an understanding of how the anatomy and physiology of the horse's gastrointestinal (GI) tract interacts with the use of feedstuffs and the horse's nutritional requirements. Weekly topics include the horse GI tract, feeding behavior, key nutrients, types of feedstuffs, reading a feed tag, and feeding different aged horses, and using nutritional information.

All courses are offered completely online, information can be accessed at any time, and courses are semi self-paced. To earn a certificate of course completion, participants must earn ≥70% on three 10-point multiple choice quizzes and participate in three course discussions or assignments by the due date. If a certificate is not wanted, participants do not have to complete quizzes, course discussions, or assignments. Courses are recommended for adult learners (ages 18 and older) but are open to everyone. Courses do not result in college credit.
Course contacts
Marcia Hathaway, hathaway@umn.edu
Krishona Martinson, krishona@umn.edu
Registration questions
Extension Registration, ext-reg@umn.edu
If you experience difficulties logging in
Contact the University of Minnesota IT Help Line at 612-301-4357. Please mention you are using a "guest account."
---
New to online learning? Read about what to expect here: https://extension.umn.edu/courses-and-events/get-help-online-learning
Required fields are indicated by .