EXT XAF.0108
-
Bee Squad Buzz Pass 2020
20634705
Description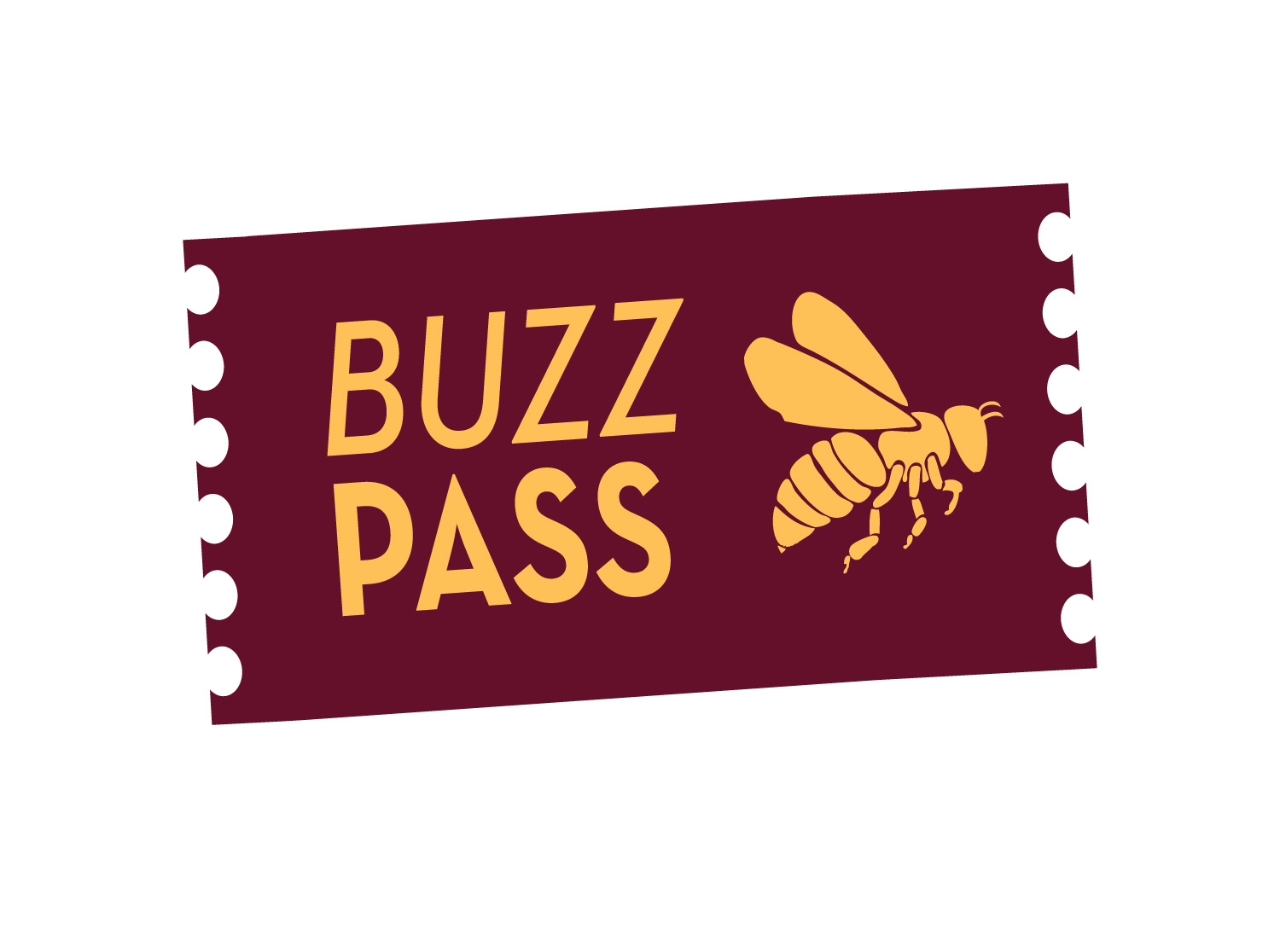 ****COVID-19 UPDATE: Due to University restrictions on in-person instruction, we have changed the format and schedule for our classes: The
classes scheduled at the Noerenberg Apiary have been cancelled. The classes at the St. Paul campus Apiary on March 19, March 21, April 9, April 23, April 25, and May 7 have been cancelled. Starting on May 21, Buzz Pass classes will resume as online live webinars until we are allowed to
continue in-person instruction in the apiary.*
---
These one-hour classes focus on the seasonal needs of hives in Minnesota. When you purchase a Buzz Pass, you can choose classes to take based on issues you are facing in your own hives, questions you may have, or curiosity about specific topics. After signing up for a Buzz Pass, you will receive updates about the focus of upcoming classes. You can also follow us on Facebook for updates on class topics (https://www.facebook.com/MentoringApiary/).
For more information about our Mentoring Apiary classes, please visit our website (z.umn.edu/mentoringapiary).
We encourage students to take multiple classes throughout the season! Choose from:
Single class pass for $17
Buy 5 passes, get 1 free for $85
Buy 10 passes, get 2 free for $170 (plus a free Mite Kit or Bee Squad T-Shirt!)
Class requirements:
Have taken Beekeeping in Northern Climates Year 1 (or another basic beekeeping class)
--OR-- are currently keeping bees
Wear your own protective equipment (veil or bee jacket)
Participants must be 18 years or older to enter the apiary
Willingness to learn gloveless beekeeping
Gloveless Beekeeping
One of the core tenets of the Bee Squad's beekeeping philosophy is to enter colonies without wearing gloves. This allows the beekeeper to have the dexterity and sensory feedback to handle frames and bee boxes in a way that minimizes harm and disruption to the bees. For the safety of all students and instructors, we require that all participants do not wear gloves in our teaching apiaries. We believe that the ability to manage a hive of honey bees calmly and confidently under a wide range of conditions is one of the most important skills gained from our program. Please feel free to contact us with questions prior to registration or attending class!
Thursdays from 6:00-7:00pm: January 16, February 13, May 21, June 11, June 25, July 9, July 23, August 6, August 20, September 10, September 24,
October 8, October 22, November 19
Saturdays from 10:00-11:00am: January 18, February 15, May 23, June 27, July 25, August 22, September 26, October 24, November 21
Class topics will vary depending on the needs of the bees and the season, but will likely include:
January- Learning from Sentinel Apiary data
February- Planning your beekeeping year
March- Preparing and caring for beekeeping equipment; Colony autopsy: "Why Did My Bees Die?"
April- Checking overwintered colonies; Preparing for spring divides; Hiving new packages; Dealing with surprising weather events
May- Dividing overwintered colonies; Introducing new queens; Anticipating supersedures and swarms; Caring for new packages, nucs, and splits; Mite management for overwintered hives
June- Preventing swarms; Identifying brood diseases; Testing for mites with powdered sugar roll; Planning mite management for the whole apiary; Catching the nectar flow
July- Managing large hives to prevent swarms; Moving colonies; Assessing colony health
August- Summer mite management for 1st and 2nd year hives; Identifying and preventing robbing; Pulling honey; Evaluating queens and apiary stocks
September- Fall mite management for 1st and 2nd year hives; Feeding and combining colonies for winter survival
October- Late fall mite management; Preparing hives for winter
November- Assessing your apiary and planning ahead
COURSE CONTACT
Jessica Helgen
612.624.8989
ma-bees@umn.edu

REGISTRATION ASSISTANCE
ext-reg@umn.edu

GUEST ACCOUNT LOGIN / PASSWORD HELP
612.301.4357
help@umn.edu
Enroll Now - Select a section to enroll in
Required fields are indicated by .