OCCT X620
-
Mind and Body Aspects of OT Practice
22733678
Description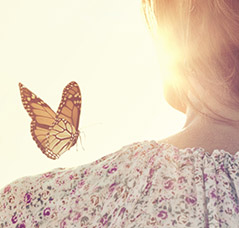 Feeling frustrated with your patients/clients? Feeling frustrated with yourself? Reconnect with the basics of therapeutic use of self by exploring the psychosocial aspects of practice that influence the experience of both therapists and patients/clients. Concepts of mental and physical health, wellness, resilience and interpersonal style and approaches are emphasized to demonstrate how mind and body are inextricably connected to occupational engagement in anyone.
Contact hours: 6
AOTA Continuing Education Units (CEUs): .6
NBCOT Professional Developmenty Units (PDUs): 7.5

AOTA Classification Codes: Occupational Therapy Process; Professional Issues
Objectives
By the end of this course, you will:
Understand

the factors and trends influencing the larger profession from the perspectives of theory, reimbursement and client centered care.

Appreciate how your personal traits influence your practice

Understand how the experiences our clients influence your practice

Identity strategies to facilitate resilience in yourself and your clients.
Identify the principles of the Intentional Relationship Model and Relationship Based Care that can support therapeutic relationships and how to incorporate them.
Enroll Now - Select a section to enroll in
Required fields are indicated by .