EXT XAW.0011
-
Online Commercial Animal Waste Technician Training
25000236
Description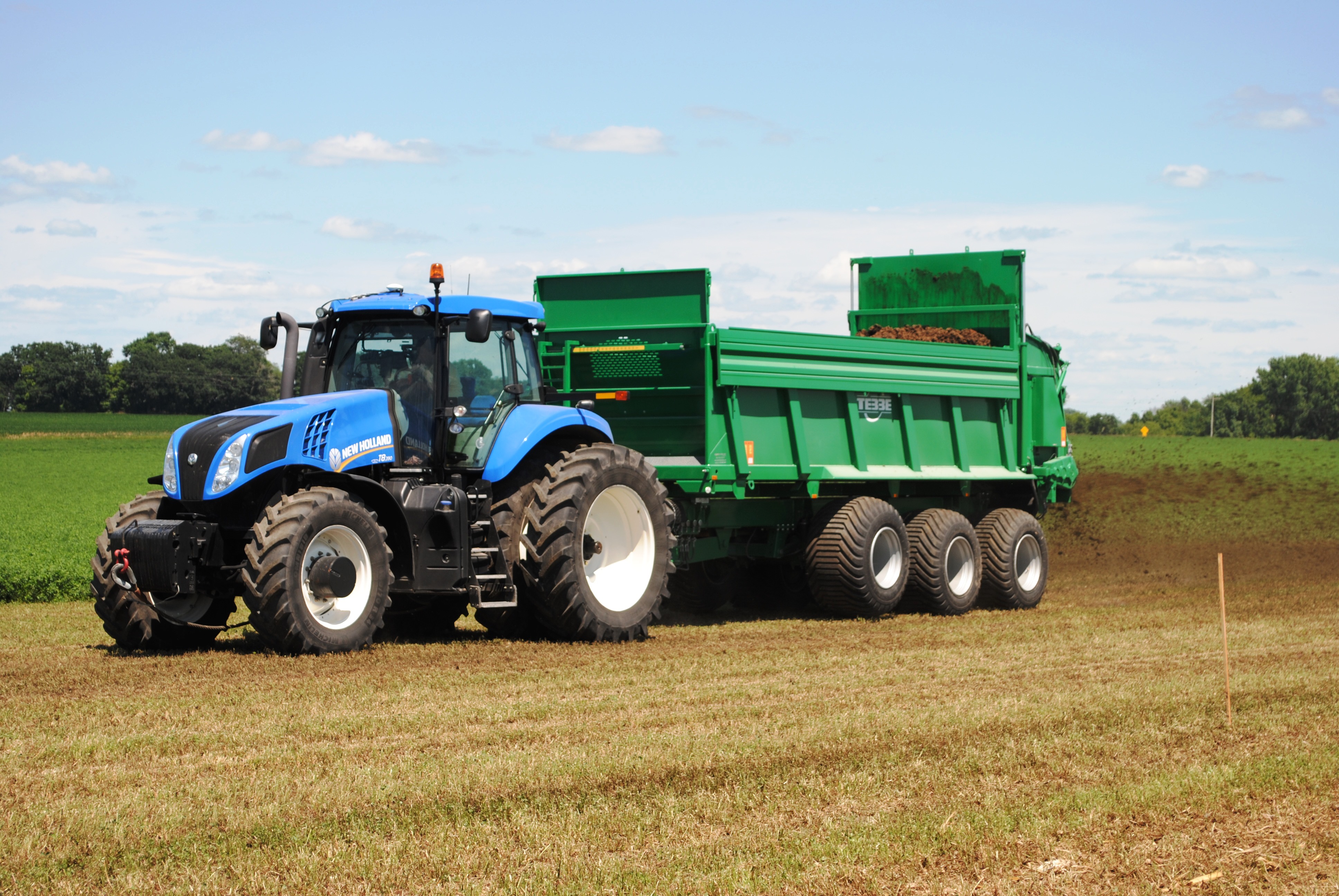 This online course is for Commercial Animal Waste Technician (CAWT) Site Managers and Applicators who need to RE-certify in 2021.
Course Contact
Brenda Postels, 320-203-6063, post0060@umn.edu
Registration questions
Extension Registration, ext-reg@umn.edu
If you experience difficulties logging in
Contact the University of Minnesota IT Help Line at 612-301-4357 or HELP@umn.edu. Please mention you are using a guest account.
Get help with online learning
https://extension.umn.edu/courses-and-events/get-help-online-learning
Required fields are indicated by .