EXT XFO.0017
-
Tree and Plant Identification: Mesic hardwoods
25586725
Description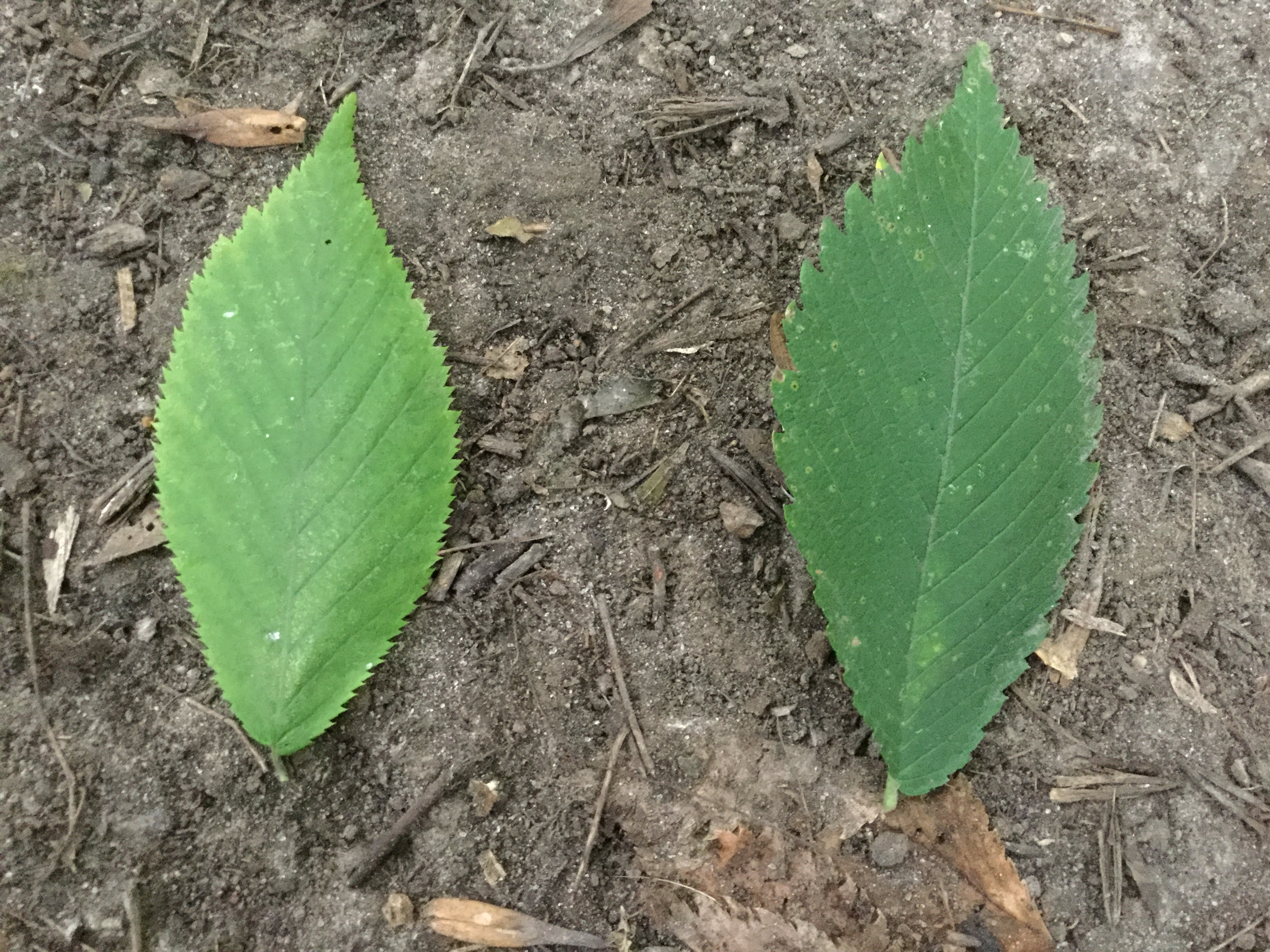 This class will introduce you to Minnesota's most common plant community: the mesic hardwood system. Join this class to learn how to identify common trees and plants in this community, and learn about common plant indicators, landform, and soil.
Tree and plant identification is approached one plant at a time, however an understanding of the context of where and why certain trees and plants are found in an area leads to better identification. Learning how to identify trees and plants through this native plant community approach will help you become proficient at plant identification in your backyard and beyond.
This course will provide you access to readings and background information on tree and plant identification which you can complete at your own pace. Then, a Zoom session is scheduled for October 28 to meet with instructors and other class participants.
Course contact
Matthew Russell, 612-434-3847, russellm@umn.edu
Enroll Now - Select a section to enroll in
Required fields are indicated by .