EXT XWR.0010
-
Soil Management Summit
25695555
Description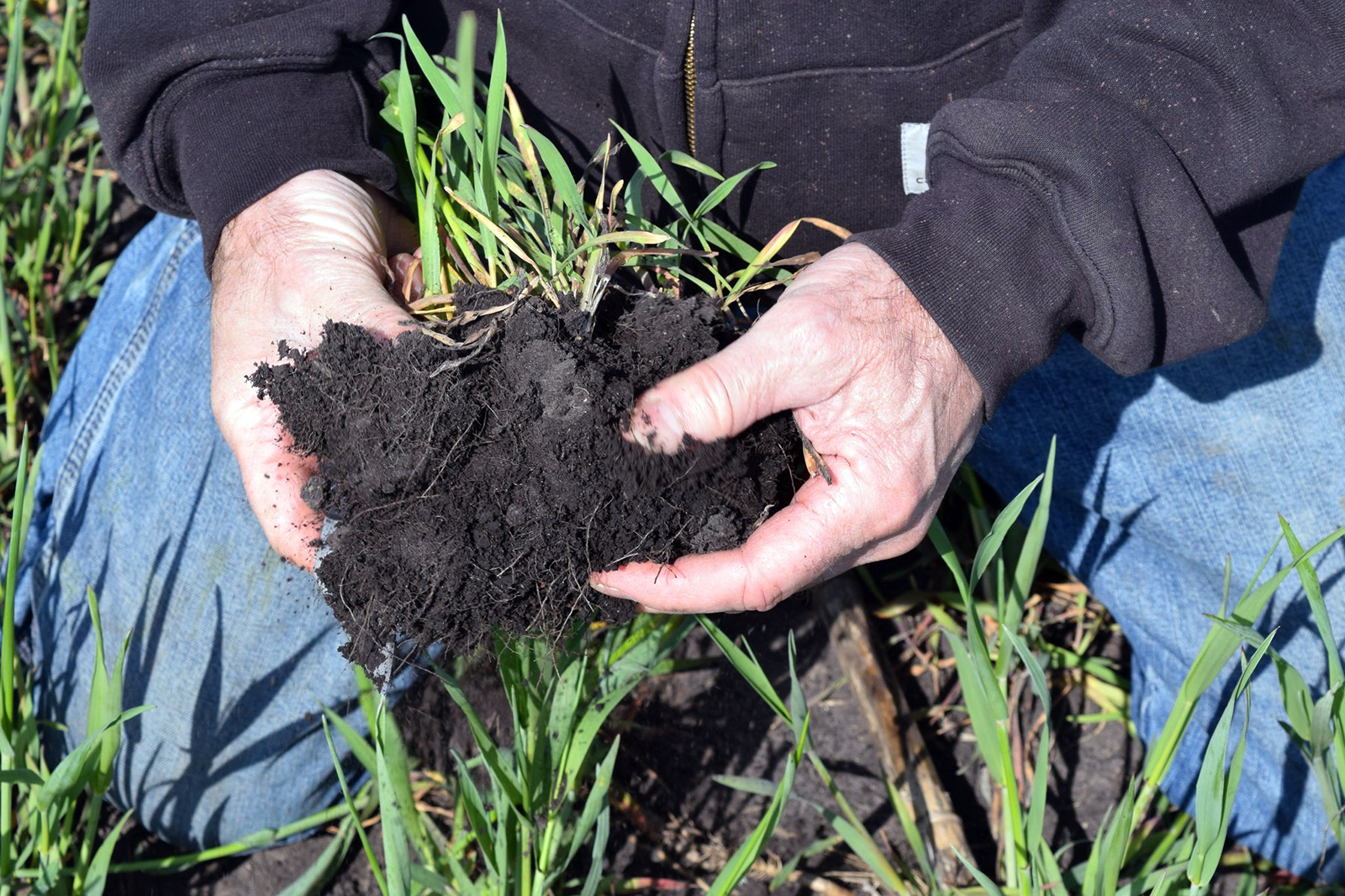 The Soil Management Summit (SMS), held this year from December 7-8, 2023, emphasizes proven farmer experience and applied science. Straight from the fields, learn how heavier, colder soils aren't necessarily the challenge they're made out to be. Hear from long-time no-till, reduced tillage, and cover crop farmers as they share their experiences, so you can be spared the same hard-learned lessons.

The summit features presentations and Q & A with researchers, farmers and agricultural advisors, information from sponsors, and conversations with farmers experienced in different soil health practices. Those who attend the entire conference will be offered CCA continuing education units (CEUs).
We will post updates on this year's agenda as they are available, so please bookmark our SMS event page at http://z.umn.edu/SMS

Hotel Information

A block of rooms has been set aside at Arrowwood Resort until November 6 at the conference rate of $109 plus tax.
Call Arrowwood at 866-386-5263 or 320-762-1124 and request a reservation for the University of Minnesota Soil Management Summit. This hotel is also where the conference will be held (2100 Arrowwood Ln, Alexandria, MN 56308).

Scholarship/Discount Codes

Limited scholarships are available for the SMS, to learn more please contact Shane Bugeja at sbugeja@umn.edu, 507-304-4325. If you are using a scholarship code from your participating Soil and Water Conservation District, please be sure to enter that in during registration so you are not accidentally charged.

Cancelation Policy

There will be a 50% refund for registration fees until December 6th. During that date and after, there will be no refund unless the Soil Management Summit Committee decides to cancel the event. Advance notice will be given to all registrants in that unfortunate instance.

---
Course Contact
Shane Bugeja, sbugeja@umn.edu, 507-304-4325.
Registration questions
Extension Registration, ext-reg@umn.edu
Logging in/Technology Help
When you register for the Soil Management Summit, you'll be prompted to create a UMN guest account. This will be your login for all UMN related events. Your password needs to be 16 characters long. For ease, you can use a sentence, as spaces are allowed. If you require additional assistance, please contact the UMN IT Help Desk at 612-301-4357. Please mention you are using a guest account.

Note: University of Minnesota guest accounts are active for one year and are managed and supported by the OIT Technology Help service desk. To reactivate your University of Minnesota guest account, contact University Tech Support at 612-301-4357 or HELP@umn.edu. Share your email address and request to have the "guest account" associated with it be reactivated.
Enroll Now - Select a section to enroll in
Required fields are indicated by .