EXT XFO.0019
-
Forest Management and Wildlife Habitat Summit
25835056
Description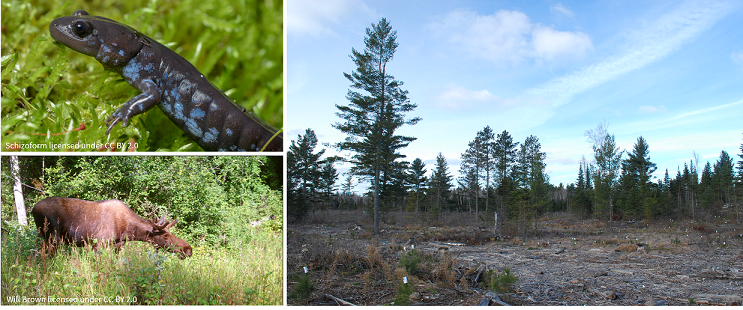 This event is offered by the UMN-SFEC in collaboration with the Minnesota Forest Habitat Collaborative. Over three 3-hour sessions in early December, we'll dig into relationships between forest management and wildlife habitat, how much forest-dependent wildlife habitat is enough, how that answer varies by species group and habitat type, and how we determine how much is enough at the landscape and site levels. Expect a series of short presentations with active online discussion.
Course Contact
Eli Sagor, 218-409-6115, esagor@umn.edu
Registration questions
Extension Registration, ext-reg@umn.edu
If you experience difficulties logging in
Contact the University of Minnesota IT Help Line at 612-301-4357. Please mention you are using a guest account.
Required fields are indicated by .