EXT XEN.0012
-
Beekeeping in Northern Climates
26214229
Description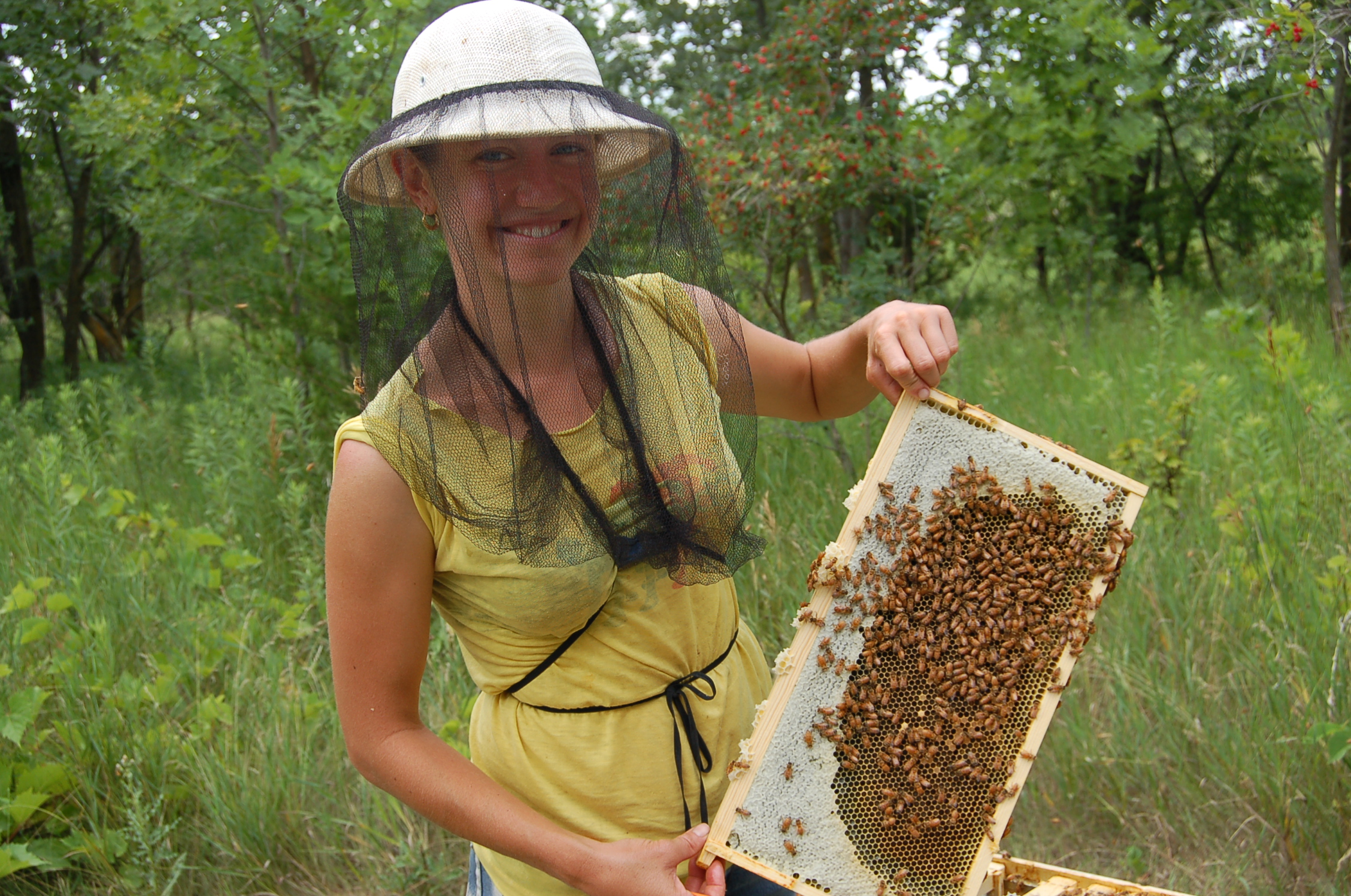 Beekeeping in Northern Climates
Interested in becoming a beekeeper? Dr. Marla Spivak, Dr. Katie Lee and Gary Reuter from the University of Minnesota Bee Lab will help you get started in beekeeping. If you have no prior experience keeping bees in our cold climate, Beekeeping in Northern Climates will teach you everything you need to know. The course modules cover honey bee biology, management, successful wintering of colonies, managing diseases and pests and so much more. If your goal is to keep your bees alive and healthy year after year, this engaging course is for you.
For more information about the course see z.umn.edu/BINC
Course content questions
Katie Lee, KatieLee@umn.edu
Registration questions
Extension Registration, ext-reg@umn.edu
User Name or Password help
UMN Help Desk, HELP@umn.edu, 612-301-4357; Let them know you are using a guest account for a non-credit course.
Enroll Now - Select a section to enroll in
Required fields are indicated by .