EXT XFO.0023
-
2023 Forestry and Wildlife Research and Practice Review
26734708
Description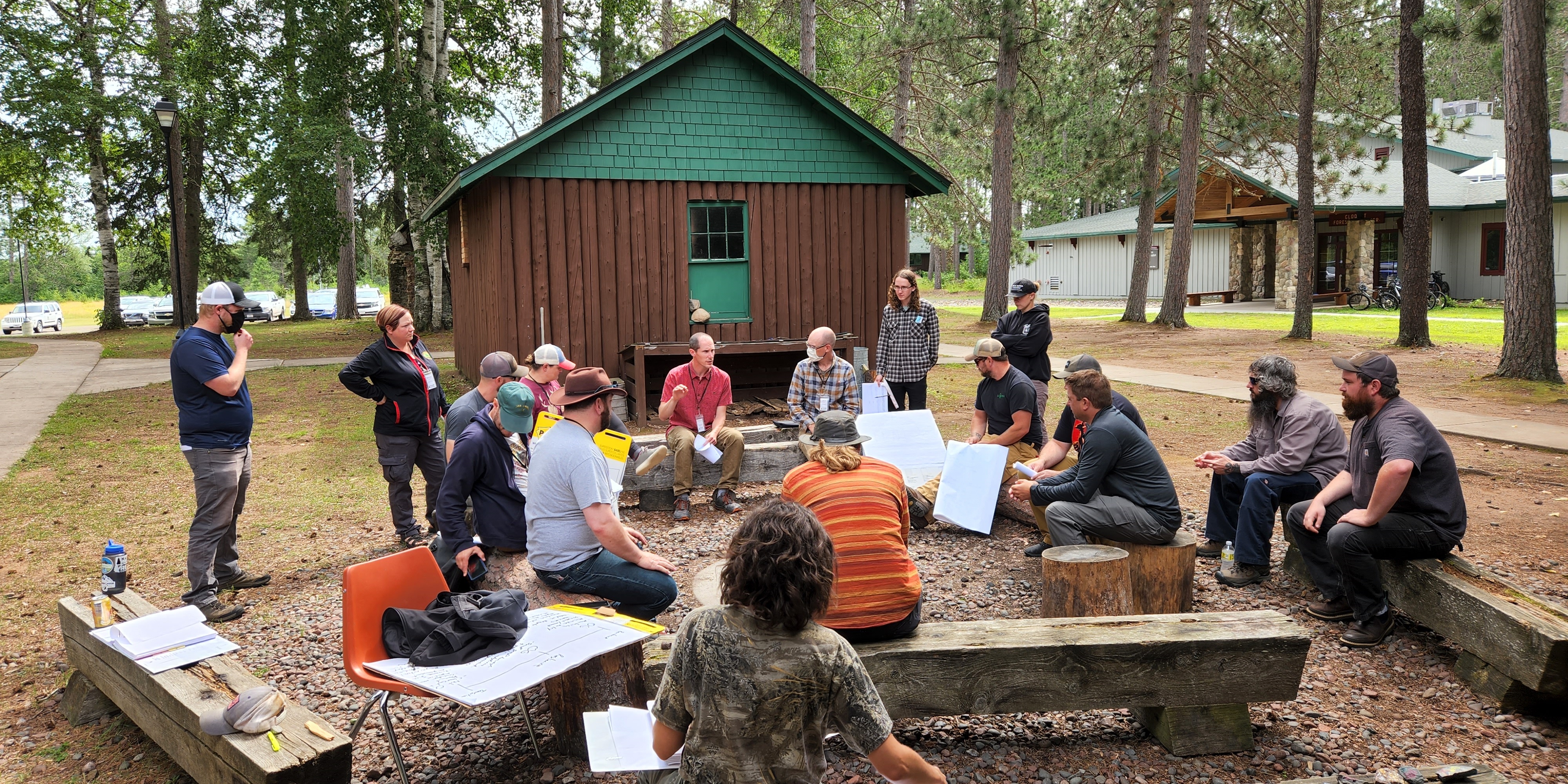 Join us for the 2023 Forestry and Wildlife Research and Practice Review, held in-person at the Cloquet Forestry Center with a Zoom option available for those who need it.

The purpose of the Research and Practice Review is to present new applied research relevant to regional natural resource managers, with a focus on silviculture, forest management, and forest-associated wildlife. This focus includes research related to policy, economics, inventory, remote sensing, and other topics pertaining to forests and associated natural resources.

Lunch is provided as part of registration.
Event Contact
R. Lane Moser, moser196@umn.edu
Registration questions
Extension Registration, ext-reg@umn.edu
If you experience difficulties logging in
Contact the University of Minnesota IT Help Line at 612-301-4357. Please mention you are using a guest account to register for a non-credit event.
Required fields are indicated by .