EXT XAW.0012
-
Manure Management Planning for Minnesota 2021
28654134
Description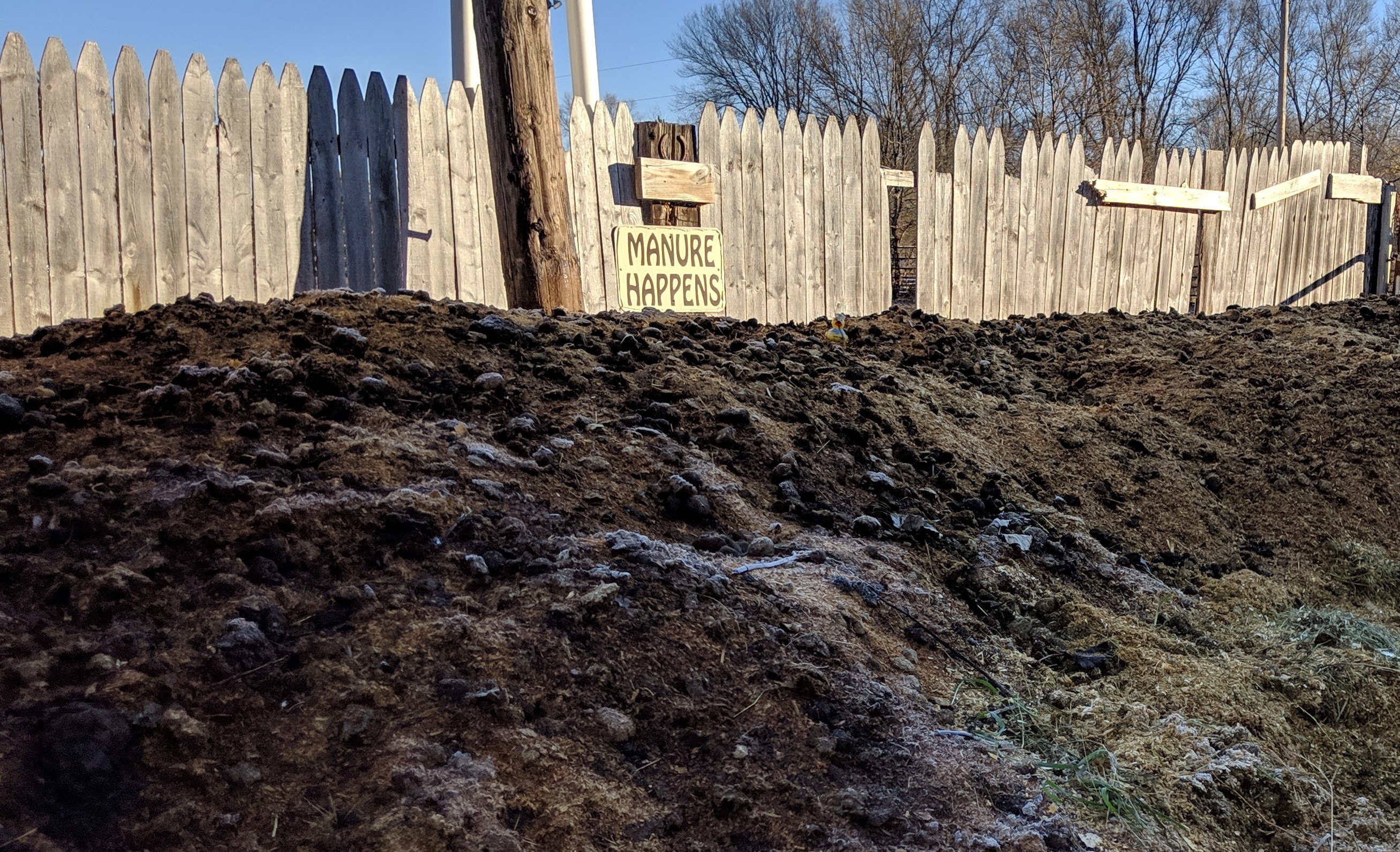 Are you in interested in learning how to use the Manure Management Planner from the Minnesota Pollution Control Agency? Want to know more about the science behind manure management planning in Minnesota? This course is for you!
Modules include an introduction to manure management planning and the Manure Management Planner (MMP), manure storages in MMP, field information, crop information, nutrient application, and special cases in MMP.
Agricultural service providers, farmers, nutrient management planners, or others interested in taking this course should sign up for section 1. Section 2 is specifically for MN County Feedlot Officers. Two additional modules in this section include reviewing MMPs and reviewing farm records.
This is an online course. After you register you will receive instructions for accessing the materials.
Course contact
Brenda Postels, post0060@umn.edu
Registration questions
Extension Registration, ext-reg@umn.edu
User Name or Password help
UMN Help Desk, HELP@umn.edu, 612-301-4357. Please let them know you are using a guest account.
Get help with online learning
https://extension.umn.edu/courses-and-events/get-help-online-learning
Required fields are indicated by .