EXT XFO.0070
-
SFEC 2022 Webinar Series
32652918
Description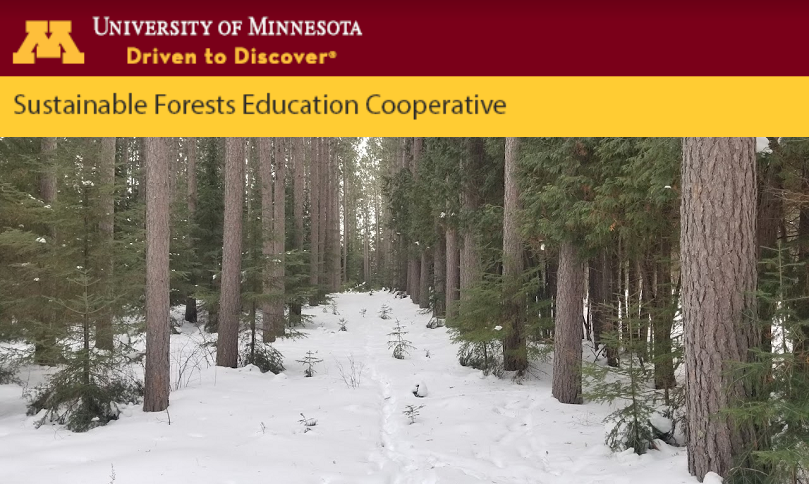 We are pleased to announce our 2022 webinar series. Each session includes an approximately 45-minute presentation and live questions and answers. Currently there is one way to participate: Watch live from your computer for a small fee. Eventually we will return to offering viewings at our local broadcast sites at no charge.
We will record each webinar and post it on the SFEC YouTube Channel. Recordings are typically available within one week of the live broadcast.
*** While we are no longer offering registration for individual webinars, you can now purchase the entire series. After you have registered you will have access to join all of our webinars for the remainder of 2022! ***
Event contact
Lane Moser, 651-494-8833, moser196@umn.edu
Registration questions
Extension Registration, ext-reg@umn.edu
If you experience difficulties logging in
Contact the University of Minnesota IT Help Line at 612-301-4357. Please mention you are using a guest account to register for a non-credit event.
Enroll Now - Select a section to enroll in
Required fields are indicated by .