EXT XFO.0072
-
Timber Sale Design for Wildlife Planning
34602947
Description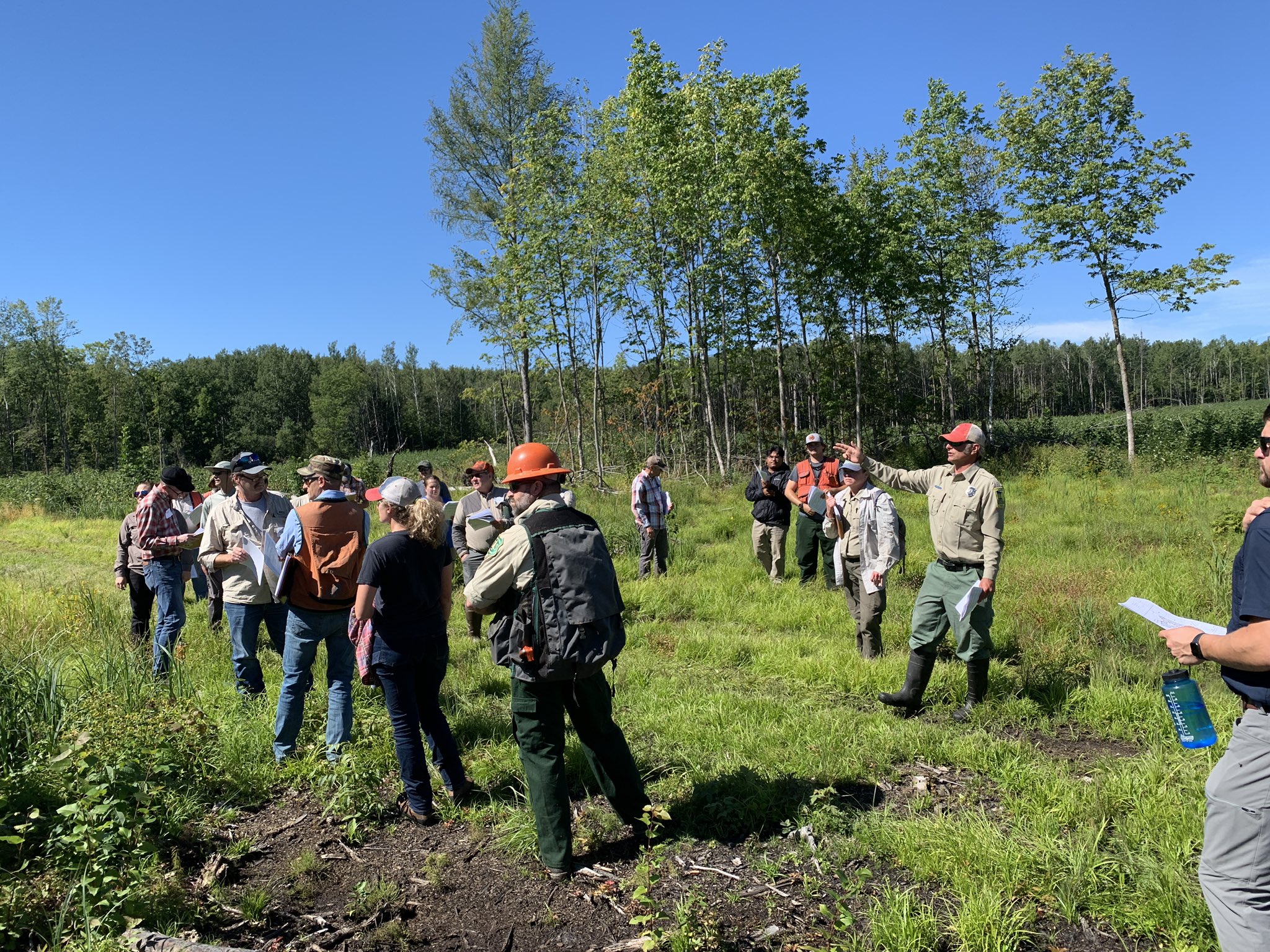 Timber sales are our primary opportunity to manage forest structure and composition at any scale larger than a few acres. Public and private land managers design timber sales to achieve multiple objectives including wildlife habitat improvement, timber harvest, improved forest resilience, and addressing forest health threats.
Offered jointly between SFEC and the Minnesota Logger Education Program, this workshop features a mix of indoor instruction and site visits, focusing on small tweaks foresters can make to their timber sale plans to improve the wildlife habitat outcomes of those treatments. We'll hear a variety of perspectives spanning forestry, wildlife, and forest management guidelines, as well as discuss operational considerations in implementing wildlife-focused forest management.
Course Contact
R. Lane Moser, 651-494-8833, moser196@umn.edu
Registration questions
Extension Registration, ext-reg@umn.edu
If you experience difficulties logging in
Contact the University of Minnesota IT Help Line at 612-301-4357. Let them know you are using a guest account to register for a non-credit event.
Required fields are indicated by .