EXT XFS.0013
-
Good Agricultural Practices (GAPs) trainings with Farmer/Buyer Networking
36812988
Description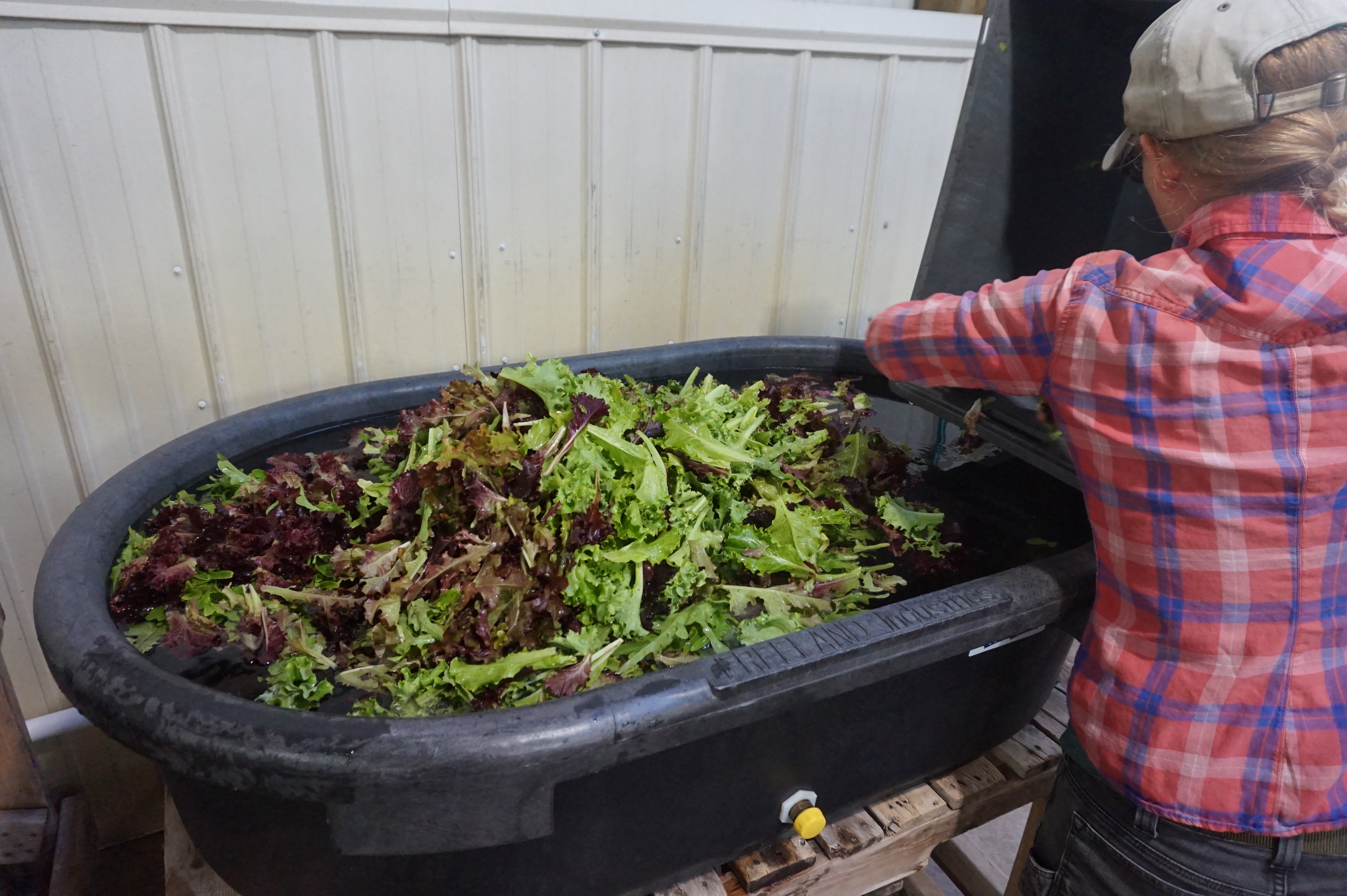 This training will provide a deep-dive into Good Agricultural Practices (GAPs) on the farm. GAPs are science-based, farm-level practices for keeping fresh produce safe. This training is strongly encouraged for farm owners, workers and gardeners who grow, harvest and pack fresh vegetables for sales to all markets, including at farmers' markets, CSA, retail, schools, restaurants, or who donate produce to others. Trainers will include experienced produce farmers and UMN Extension staff and will cover all aspects of on-farm food safety. All participants entered to win a handwashing stand for their operation. All attendees who participate in the full training will be issued certificates of attendance.

New this year! All in-person trainings will include a bonus facilitated farmer/buyer networking event after the GAPs training to connect local farmers and buyers, hosted by Renewing the Countryside. Farmers and buyers will connect one-on-one about what they're interested in buying and what they grow and produce. Bring your business cards!

Agenda for all in person trainings:
10:00 a.m. - 2:00 p.m.: GAPs training for fruit and vegetable farms (lunch included)
2:15 p.m. - 3:15 p.m.: Farmer/ buyer networking

NOTE: If you need a scholarship for the cost of this course, please email jenri001@umn.edu BEFORE you register.
---
Instructors
Annalisa Hultberg, UMN Extension On - Farm Food Safety Program, hultb006@umn.edu
Staff from Renewing the Countryside and Trained farmer educators
Registration questions
Extension Registration, ext-reg@umn.edu
If you experience difficulties logging in
Contact the University of Minnesota IT Help Line at 612-301-4357. Please mention you are using a "guest account" to register for a non-credit course.
Enroll Now - Select a section to enroll in
Required fields are indicated by .