EXT XFO.0077
-
CPR/First Aid Training
37964482
Description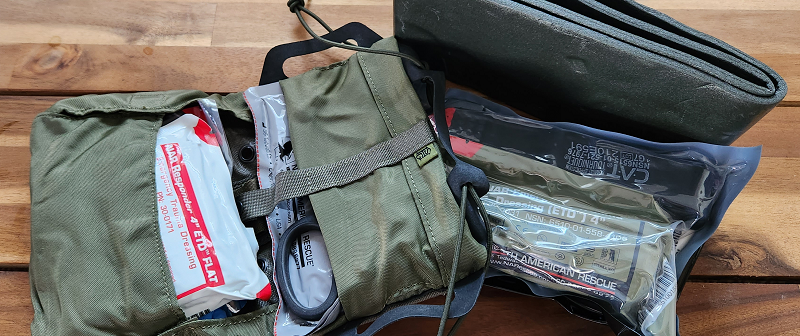 This CPR and First Aid Training - held at the Cloquet Forestry Center - is available for all interested learners who may need recertification to satisfy their respective organization safety requirements.
Register for either CPR or First Aid, or register for the full day and attend both. Lunch will be provided.
Course Contact
R. Lane Moser, moser196@umn.edu
Registration questions
Extension Registration, ext-reg@umn.edu
If you experience difficulties logging in
Contact the University of Minnesota IT Help Line at 612-301-4357. Please mention you are using a guest account to register for a non-credit event.
Required fields are indicated by .